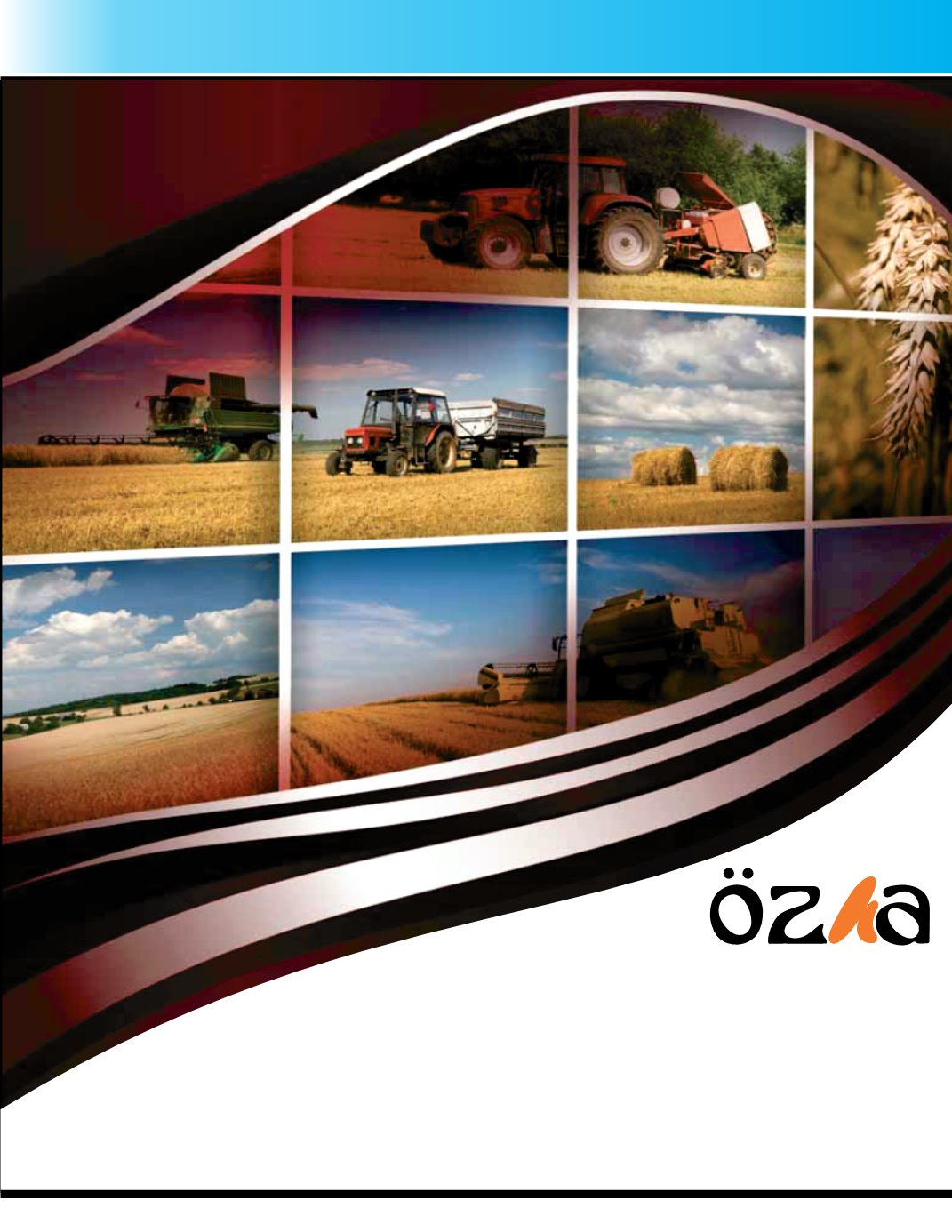 33
OTR, TRUCK & SPECIALTY TIRES
| (239) 394-6099 phone | (239) 394-5388 fax | (800) 526-0049 toll free
TIRE
Taray International carries the full line of Ozka Tires from Turkey.
Manufactured in Izmit, the tire capital of Turkey, Ozka tires are made to the
highest of European standards. Ranging from light truck to industrial OTR sizes,
Ozka tires is sure to have a complete tire line solution for you.
Please contact your Taray International sales representative for a full listing of available tires.