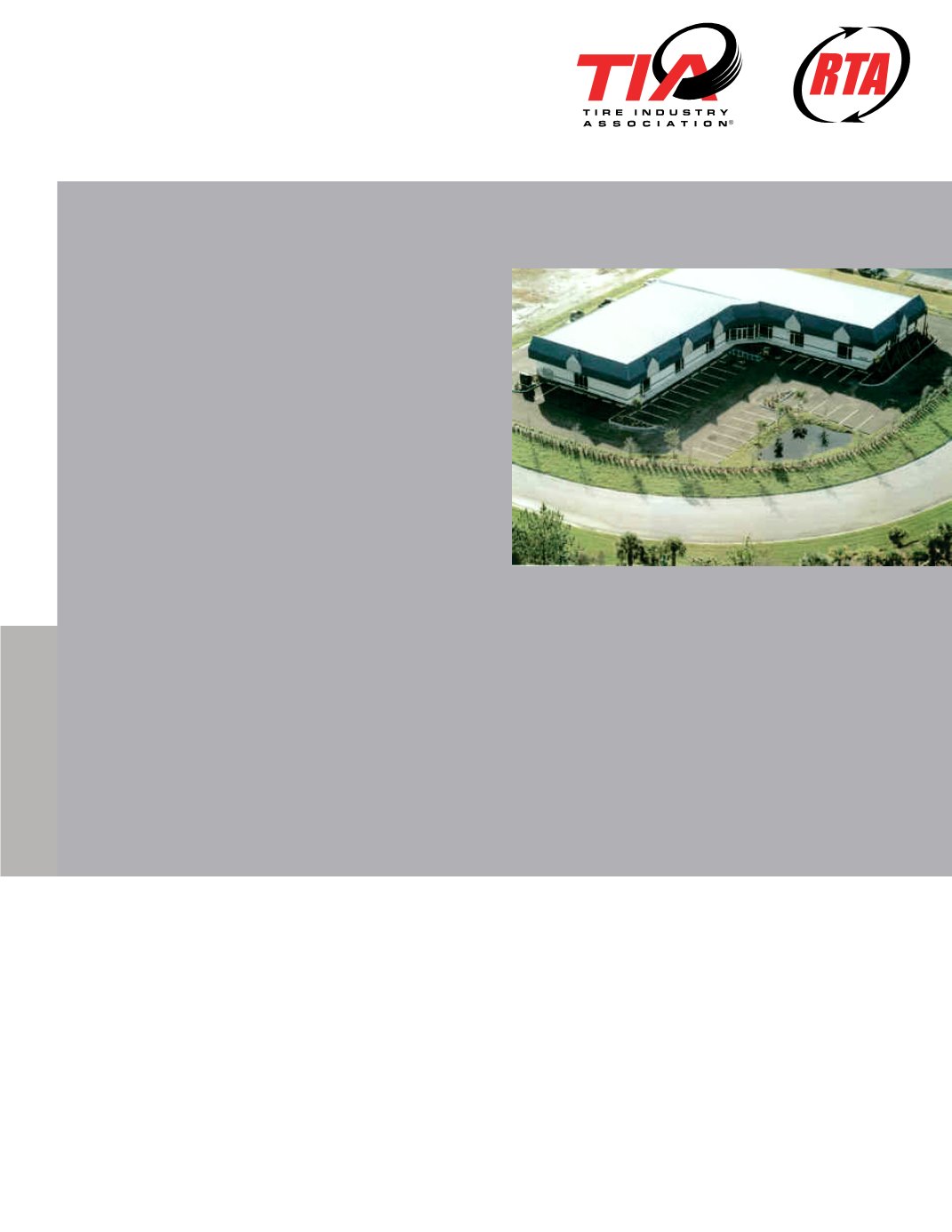 MEMBER MEMBER
Corporate Headquarters
Marco Island, FL 34145 USA
Warehouse & Repair Center
3630 Shaw Blvd. - Unit #1
White Lakes Industrial Park
Taray International Corporation is a global
supplier serving the tire and retread
industries worldwide since 1979.
We currently supply industry leading
products to customers around the globe.
Taray International Corporation has
partnered with several manufacturing
facilities around the world to provide
our customers with private labeled and
Taray International branded machinery,
tire service equipment and tools.
Taray International provides it's customers
with the highest level of service, and
supplies the finest equipment and
materials known in the industry.
Taray International corporation specializes in offering turn-key retread plant design
which provides our customers with everything they will need, from raw materials and
supplies to installation, training and service.
From spare parts to state-of-the-art machinery, our approach is diversified and our
product resources unlimited.